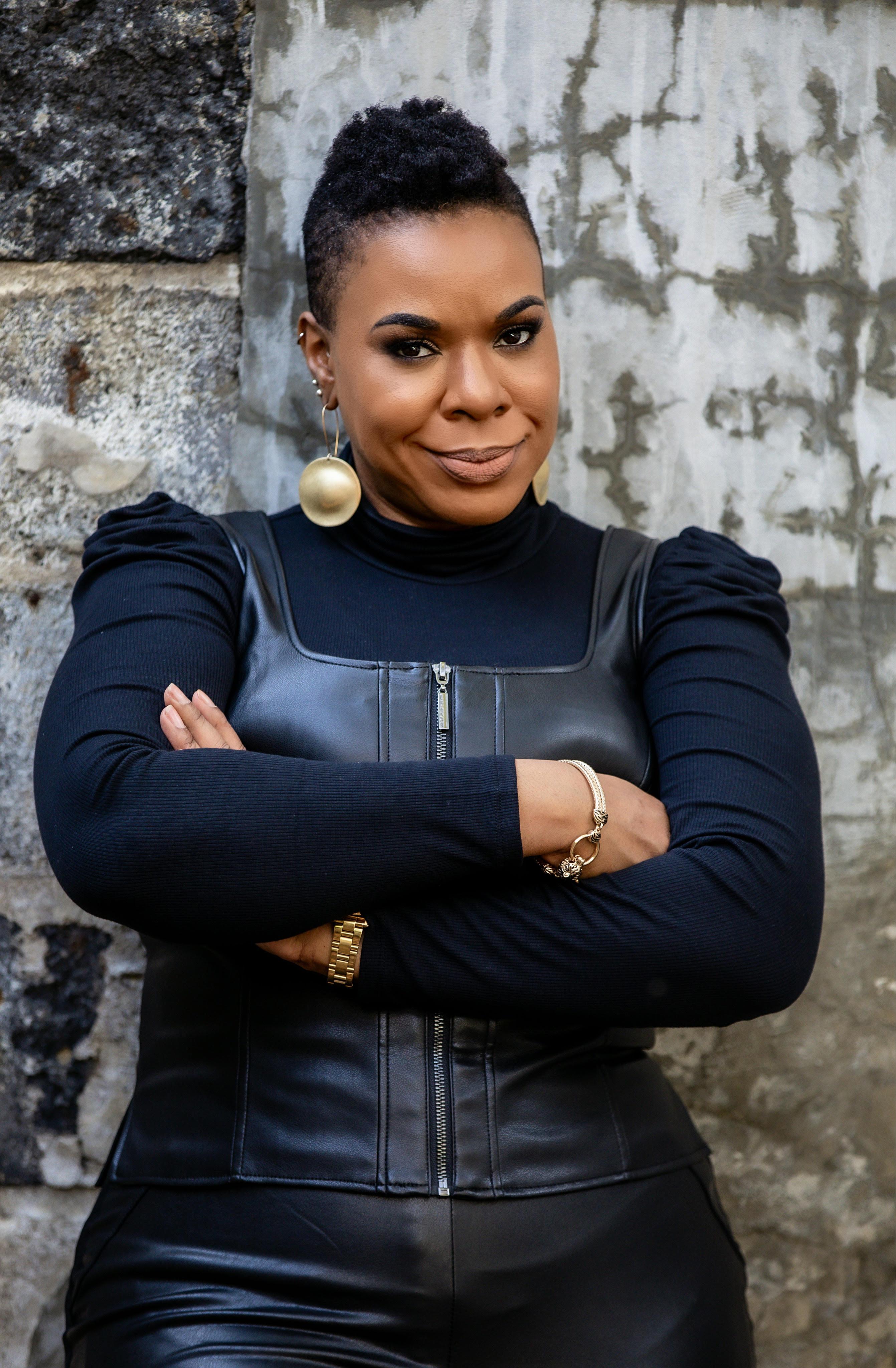 Derrica Wilson - Course Creator



Derrica Wilson is a certified human trafficking investigator and Human Rights Consultant. She also brings more than two decades of expertise in law enforcement and public safety.
Derrica is the co-founder of the Black and Missing Foundation, founder of RLD Limited Group, and she serves as a Federal National Security & Public Trust Background Investigator. Furthermore, she is the proud author of the children's book 'Finding Sierra' which sheds much-needed light on the dangers youth face daily.
She graduated from the Northern Virginia Criminal Justice Training Academy.



Check your inbox for confirmation.
This 10-module course is designed to provide an important foundation for individuals, first responders, service providers, educators, businesses, and other to recognize the indicators of human trafficking and learn how to appropriately respond.